MCC Shineton Jingying Shangdu Community
Publish time 2017-11-01 10:16
Locations:Jiading Shanghai
Type:Office building
Process:Sold out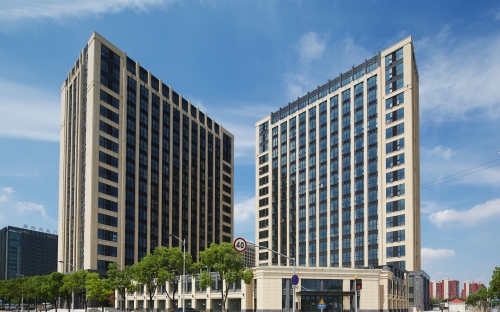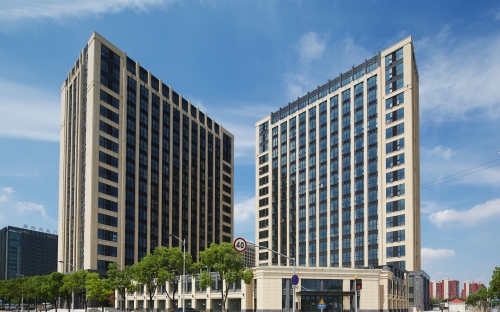 Address: Lane 650, Chaxi Road (near Jintong Road), Jiading District, Shanghai
Project Introduction
Located at the center of the new town, Nanxiang, Jiading District, the community is 600 meters away from the Southern Yangtze Garden and covers the plot of land of 11,999.6 square meters to the north of Jintong Road and to the east of North Chaxi Road. Its total ground built-up area is up to 33,000 square meters and the built-up area of the underground parking lot is 5,500 square meters.
The supporting facilities around are rich and complete, such as Carrefour, Hualian GMS, Ma Rong Bilingual Kindergarten, Jiading Experimental Middle School as well as the hospital, banks and post office. The Oriental Paris Golf Country Club around is a Shangri-la in Shanghai. It is less than 2km away from the Hu-Jia Highway and 22km away from the People's Square. Several bus lines to the downtown area are easily accessible, and the Nanxiang Station of Metro Line 11 is in a distance within 15 minutes'walk. The Metro Line L3 near is under planning.
At present, The project has sold out.